Fully customisable watch face for Fitbit devices.
Based on the ANDv2 clock face.
Installation
Scan this QR Code for release version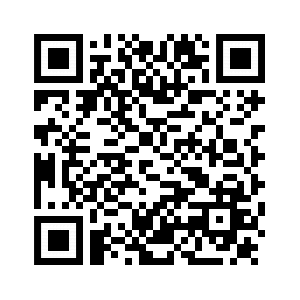 Features
12/24 hour clock support
AM/PM optional display on 12 hour clock
Optional show/hide of seconds
Date with day name
Heartrate with optional animation & zone display
Steps
Distance
Calories
Floors
Active Zone Minutes
Weekly Active Zone Minutes
BMI
BMR
Progress bars, arc or rings for activity goals
Battery bar along the top
Current location weather
Always on display with "torch" mode
Fully customisable which items are displayed & in what colours
Language Support
English
French
Italian
German
Spanish
Japanese
Korean
Chinese (Simplified)
Chinese (Traditional)
Dutch
Sweedish
Polish
Portuguese (Brazil)
Romainian
Russian
Czech
Indonesian
Norwegian
Devices
The watch face for Ionic, Versa, Versa Lite & Versa 2 devices has been deprecated meaning no new features will be added.
Videos